Why Crosby?
What makes us different
Learn more
Student Community Service
Community Service Forms and Opportunities
Learn more
Scholarships and Financial Aid
Learn more
Crosby Scholars Invitational
Learn more
Important Announcement
Out of an abundance of caution, the Crosby Scholars Program is suspending all in-person programming for students and parents until further notice. Your wellbeing, as well as that of the Crosby staff, is paramount. We urge our Crosby Scholars family to follow suggested safety protocol in response to the coronavirus. Please continue checking your Crosby Scholars Student Portal, and following us on social media (Facebook @CrosbyScholars, Twitter @CrosbyScholars, and Instagram @CrosbyScholars). We hope that you will reach out to us by email or phone for assistance as needed. **** Por precaución, el Programa de Crosby Scholars está suspendiendo toda la programación en persona para estudiantes y padres hasta nuevo aviso. Su bienestar, así como el del personal de Crosby, es primordial. Incitamos a nuestras familias de Crosby Scholars a seguir el protocolo de seguridad sugerido en respuesta al virus corona. Continúe revisando su portal de estudiantes de Crosby Scholars, visite nuestro sitio web y síganos en las redes sociales. Esperamos que se comunique con nosotros por correo electrónico o por teléfono para solicitar asistencia según sea necesario.
Hi there.
Our Mission: We will assist public middle and high school students in Forsyth County in preparing themselves for successful college enrollment.
What is my Crosby Scholars Student Portal?
Learn more
Crosby Scholars Events
View calendar
CrosbyPlus: 9th & 10th Advisor Program
Learn more
COVID-19 and College Enrollment
March and April are important months in the admission process. Admissions offices are typically busy hosting events and interacting with students to help them make…
Learn More
Changes to the 2019-20 Community Service Requirement
In light of the many restrictions that COVID-19 has placed on all of us, the Crosby Scholars staff has made the following changes to the…
Learn More
COVID-19 Financial Aid Resources
Seniors, we understand that financial aid questions and concerns are heavy on the minds of many.    Check this site often for updates on financial…
Learn More
ACT, SAT, and AP Testing Updates
Students, we understand that there is much anxiety around the subject of testing.  We are committed to providing accurate, up-to-date information on this site, so…
Learn More
View All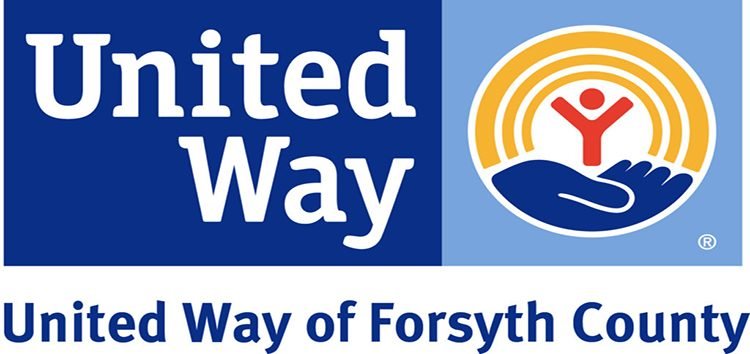 Support Crosby Scholars through AmazonSmile!
The AmazonSmile Foundation will donate .5% of your purchase price to Forsyth County Crosby Scholars! To start shopping please visit AmazonSmile.
Stay updated on our students and our organization.
Read our latest community newsletter and download our 2018 community report.

Community Newsletter
2018 Community Report