Crosby Scholars, families and supporters: We experienced intermittent outages to our email server last week (6/22-6/24). If you contacted the Crosby Scholars team and have yet to receive a response, please let us know.
We apologize, as your communication is very important to us!
Our office will be closing on Fridays at 12:30 PM June 17th through August 12th, 2022 for Summer Hours.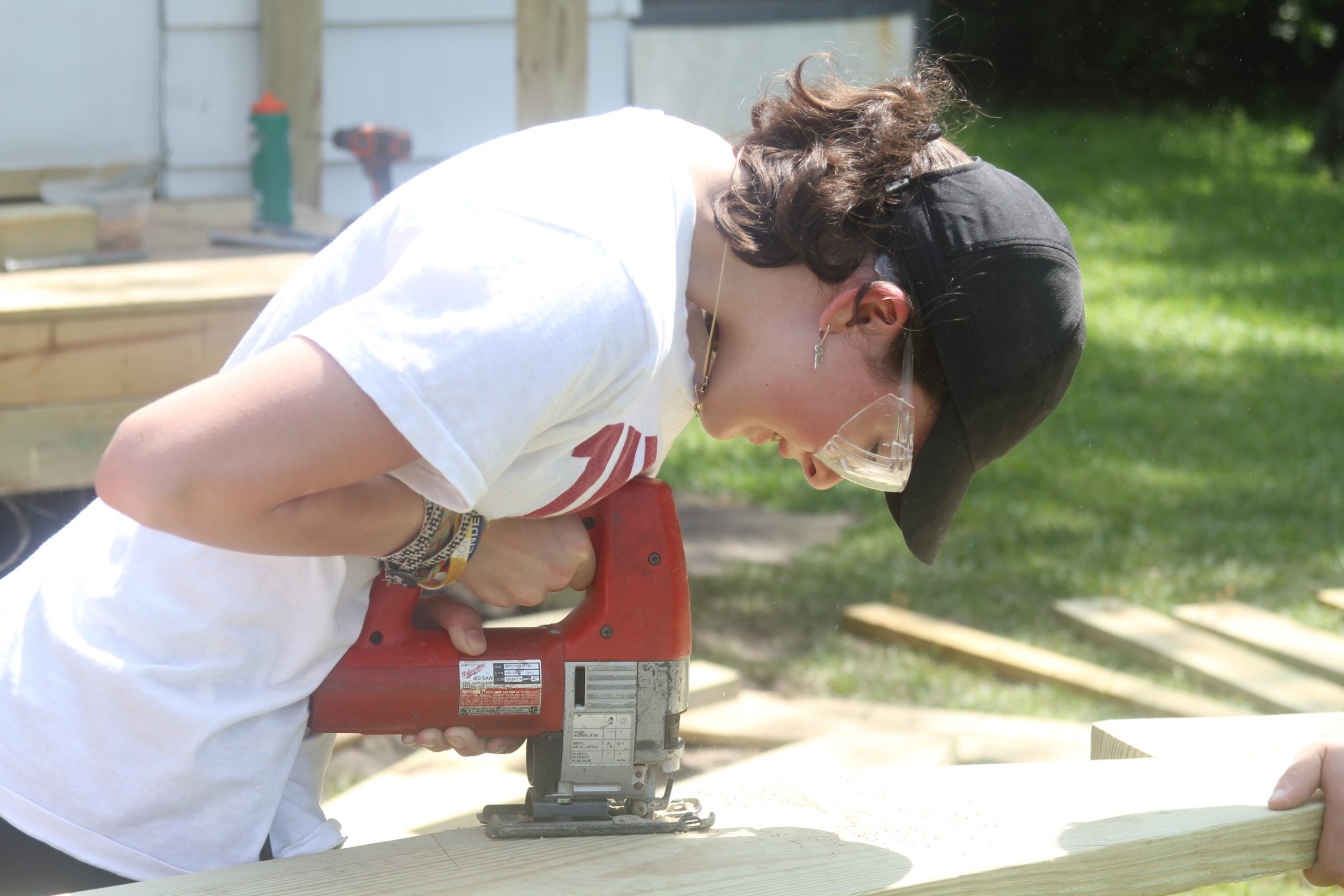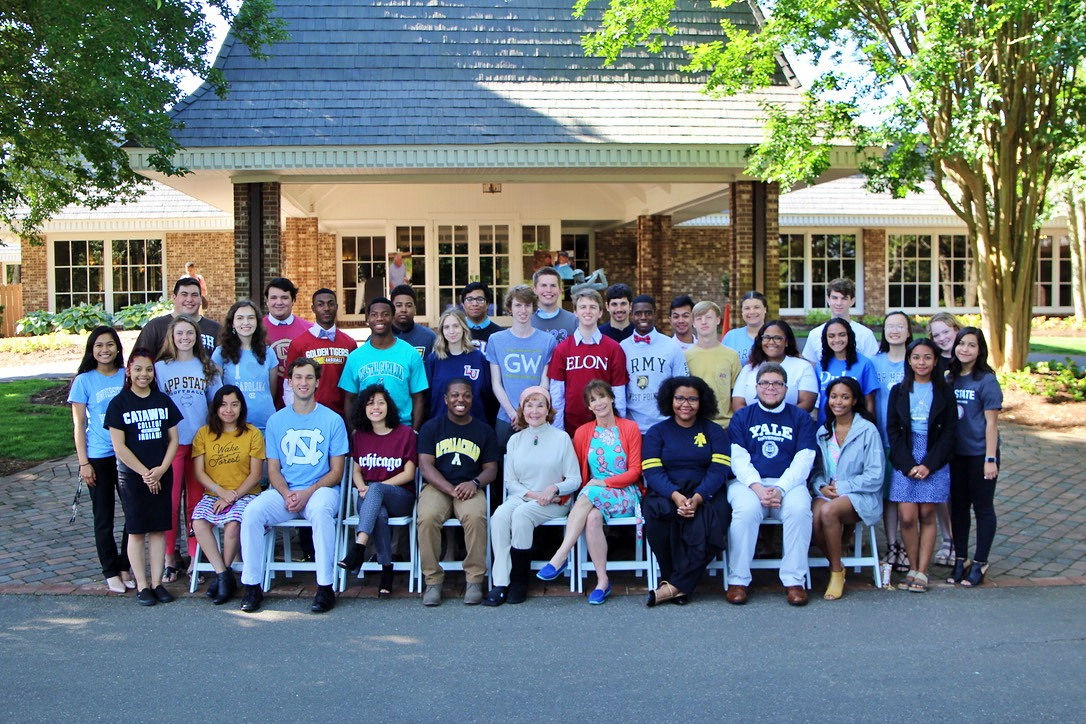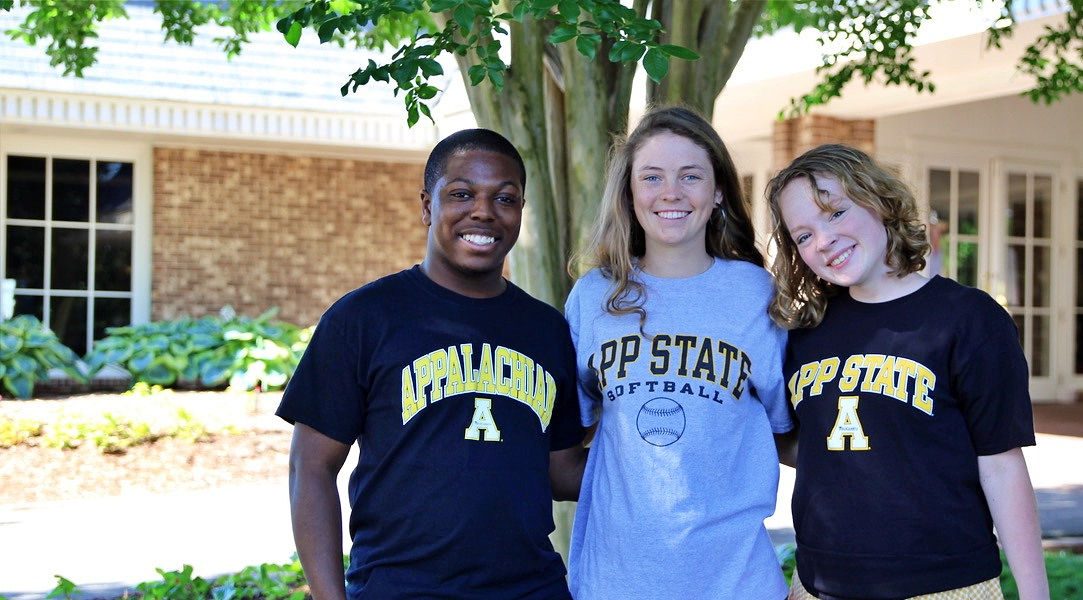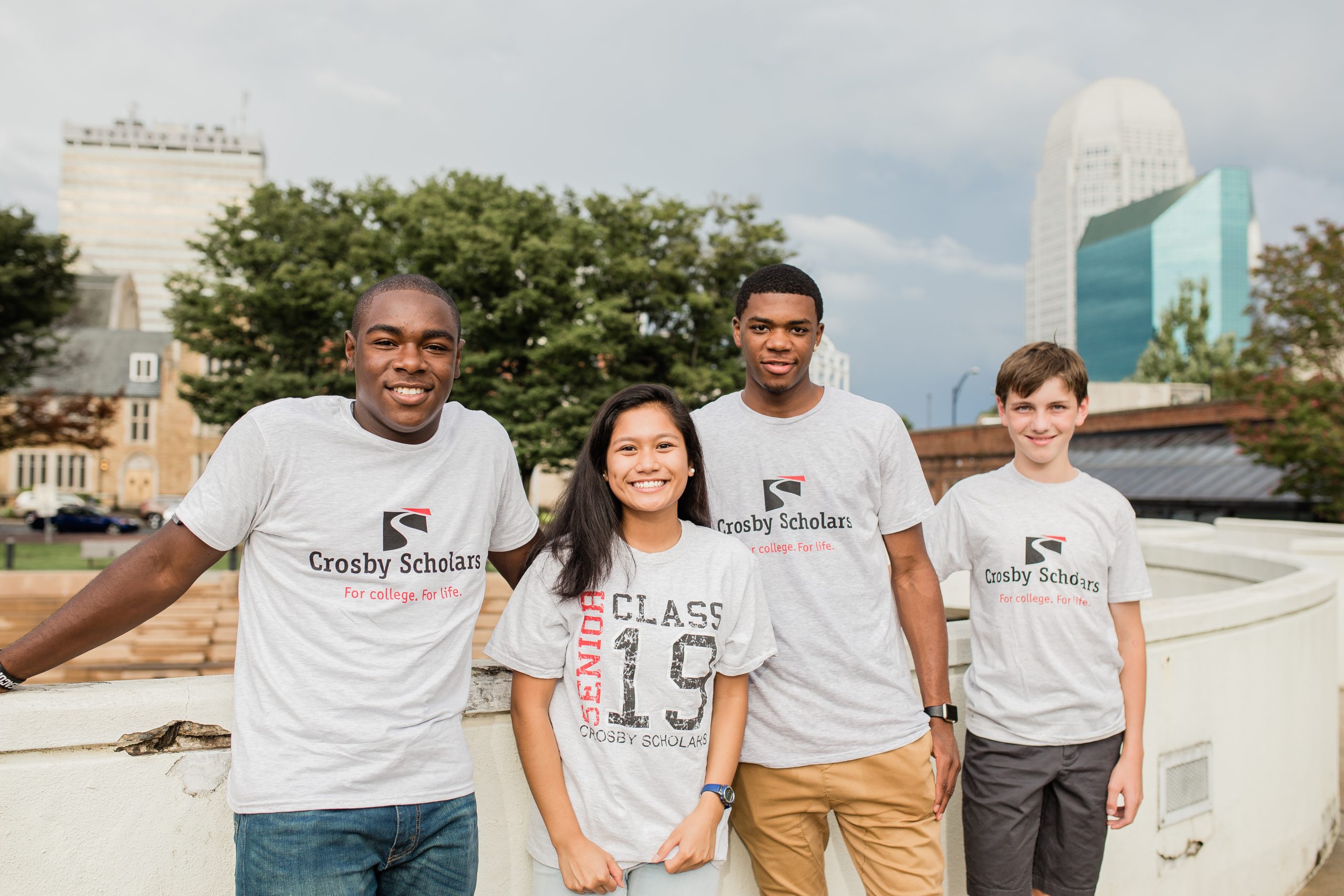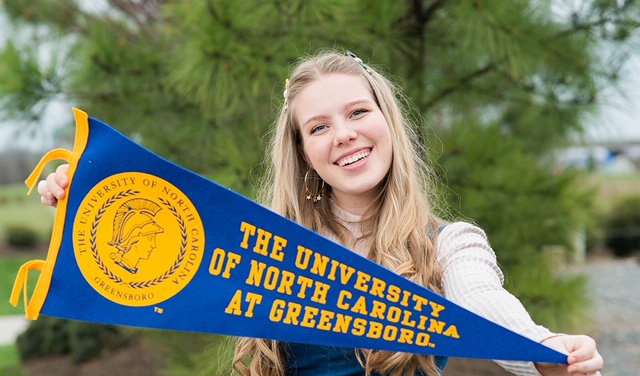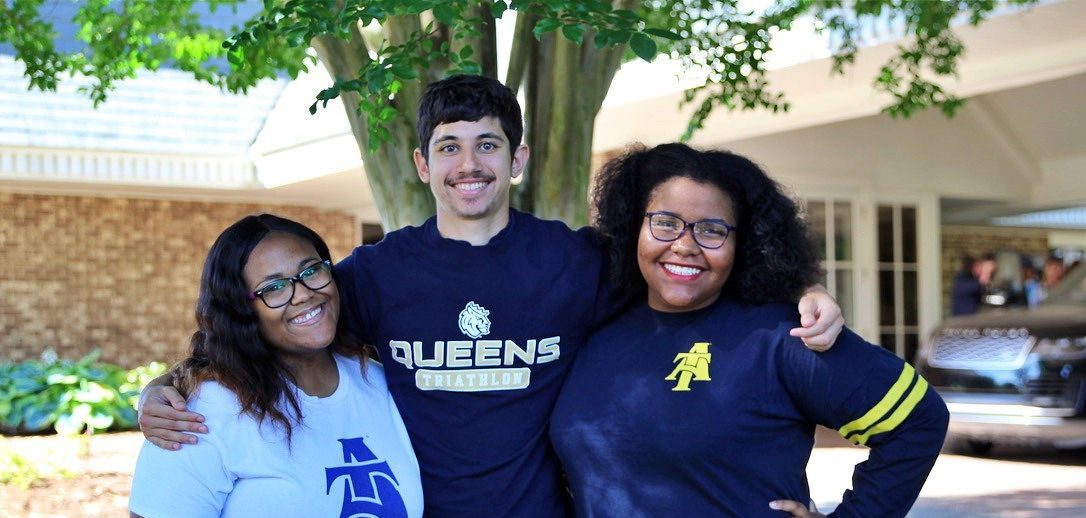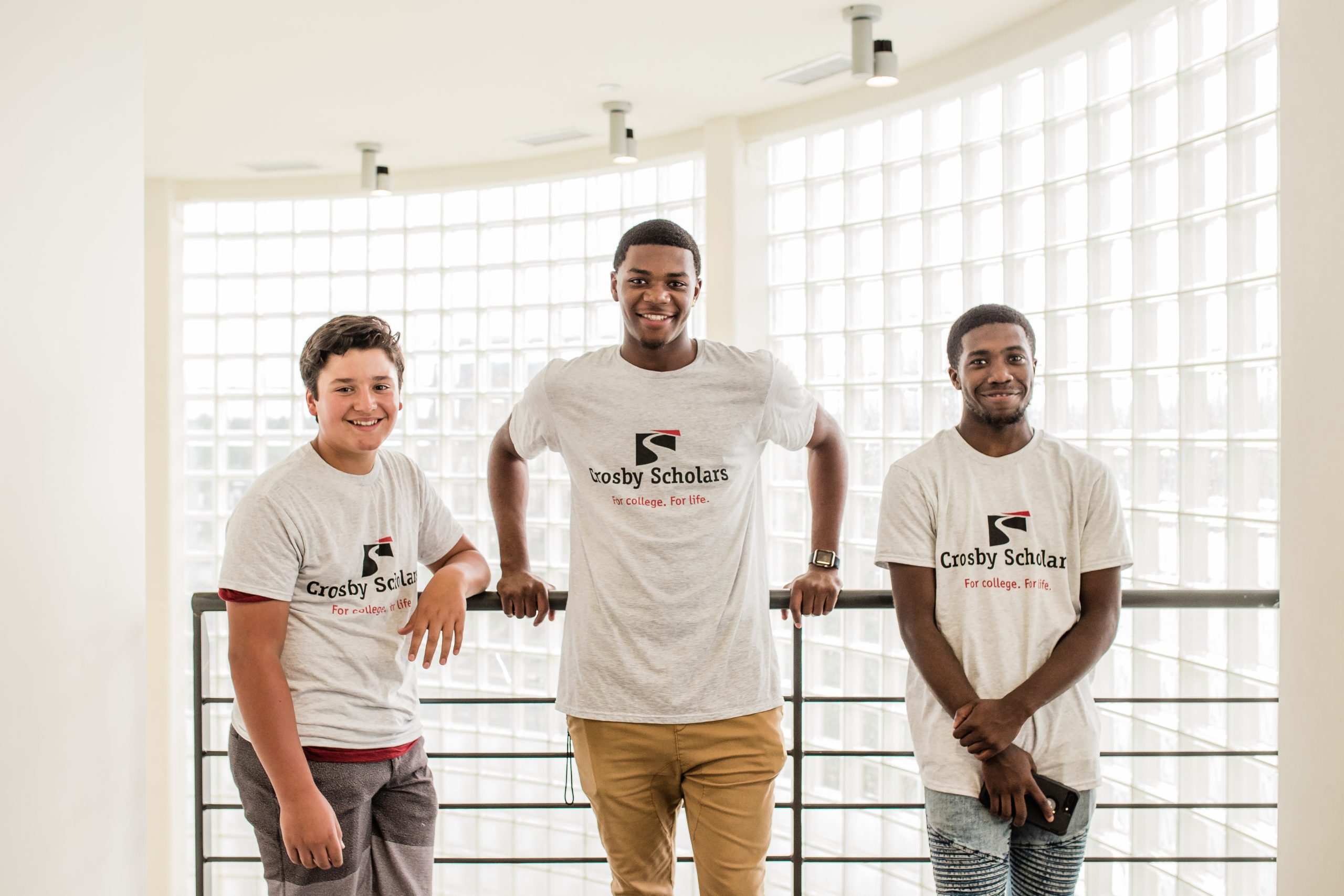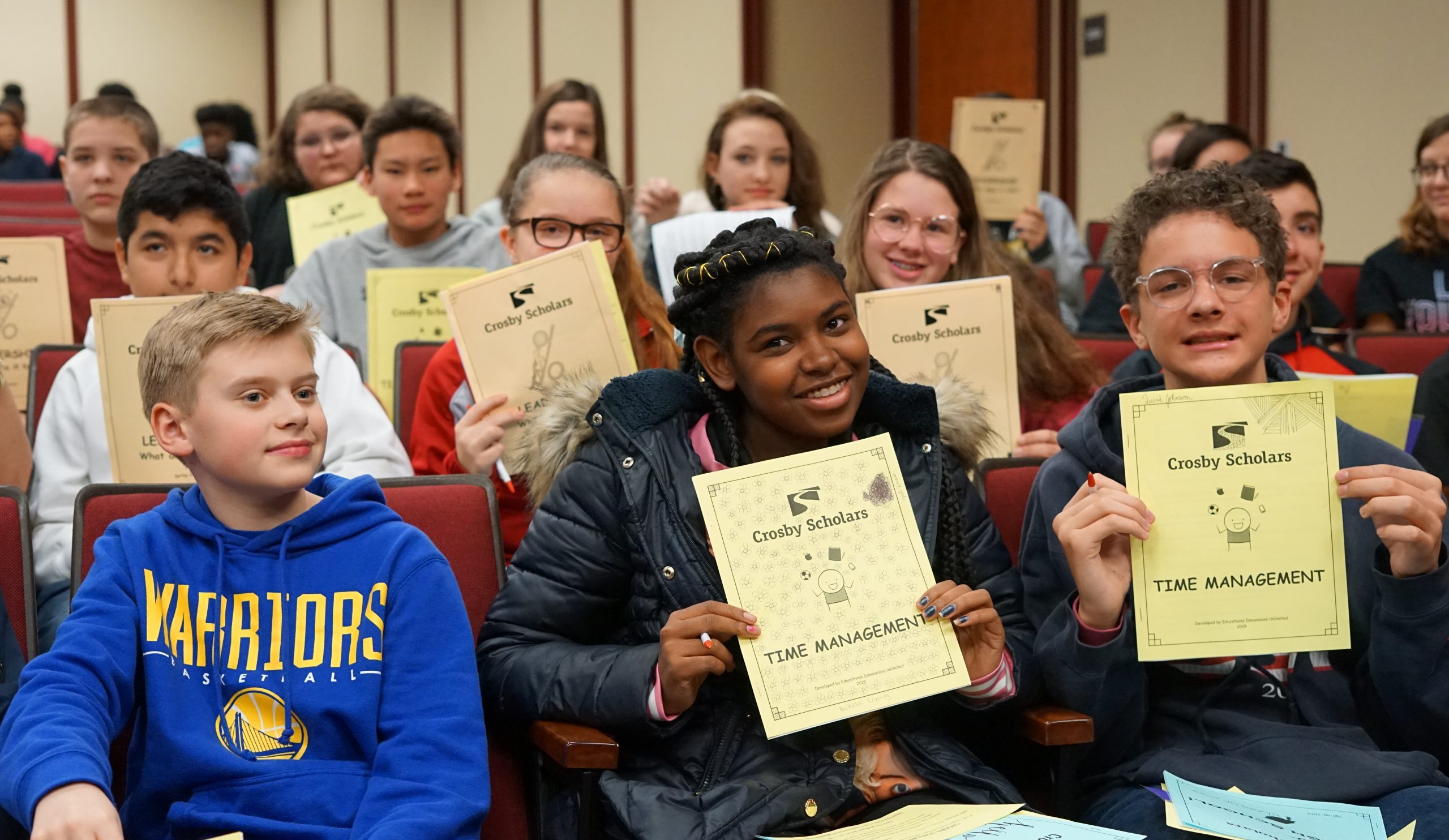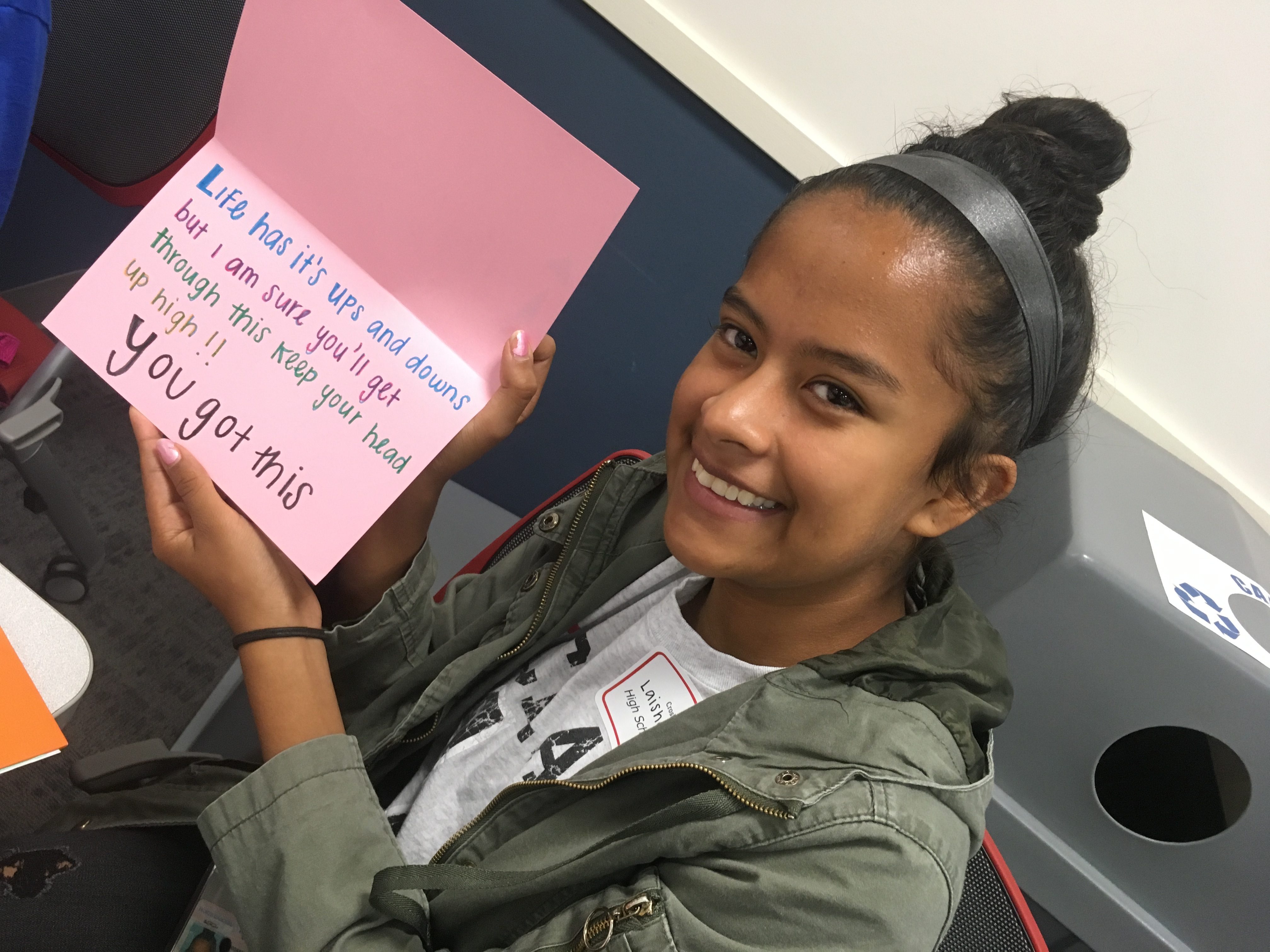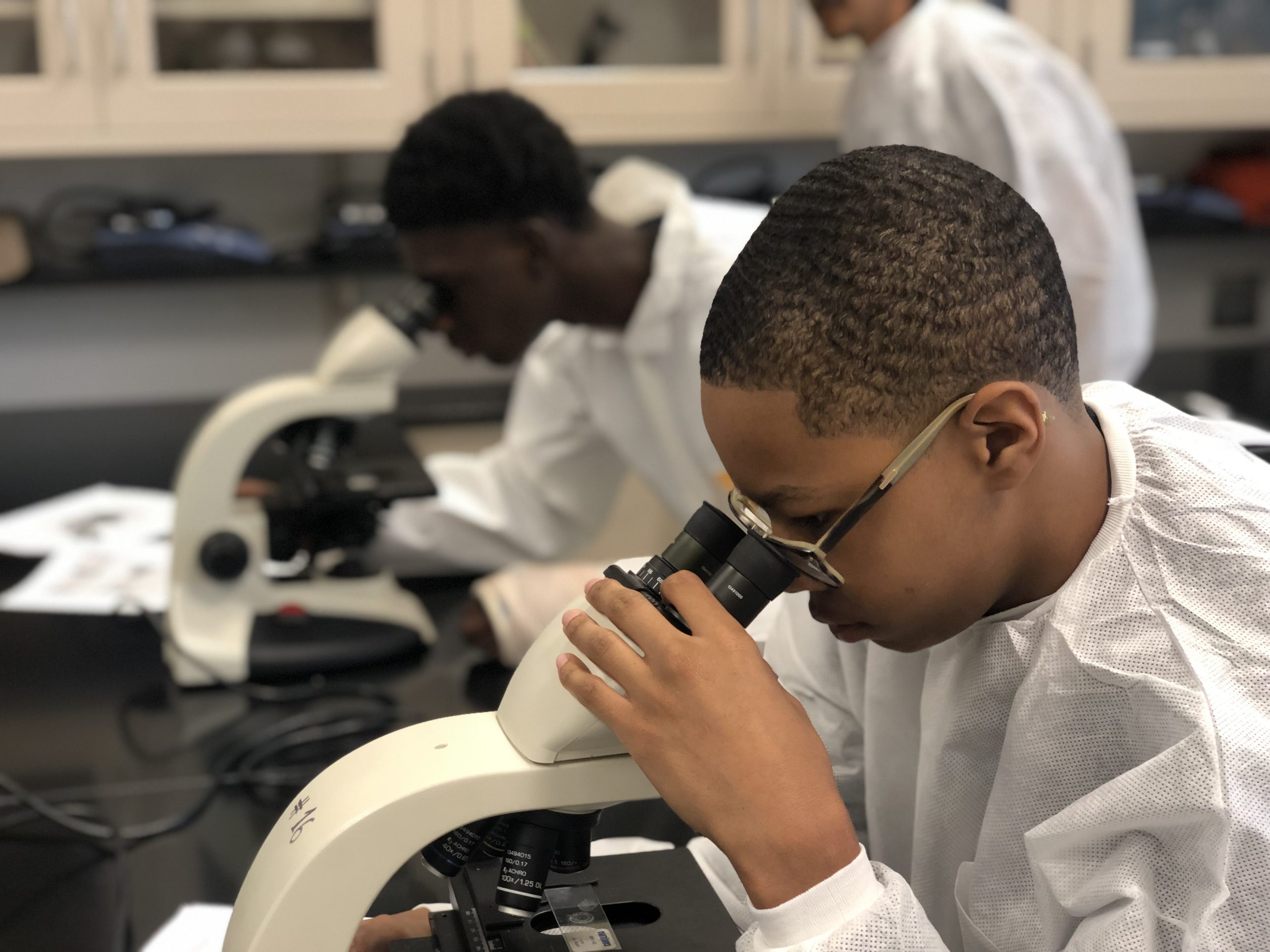 Our Mission
We will assist public middle and high school students in Forsyth County in preparing themselves for successful college enrollment.
Thank You to Our Partners!