Important Announcement
Per the governor, our staff is working remotely. We will not be accessible by office phones but will be available by email. Your wellbeing, as well as that of the Crosby staff, is paramount. We urge our Crosby Scholars family to follow suggested safety protocol in response to the coronavirus. Please continue checking your Crosby Scholars Student Portal, and following us on social media (Facebook @CrosbyScholars, Twitter @CrosbyScholars, and Instagram @CrosbyScholars). We hope that you will reach out to us by email or phone for assistance as needed. **** Siguiendo las órdenes del gobernador, nuestro personal estará trabajando de forma remota (desde sus casas). No estaremos disponibles por teléfono, pero estaremos disponibles por correo electrónico. Su bienestar, así como el del personal de Crosby, es primordial. Incitamos a nuestras familias de Crosby Scholars a seguir el protocolo de seguridad sugerido en respuesta al virus corona. Continúe revisando su portal de estudiantes de Crosby Scholars, visite nuestro sitio web y síganos en las redes sociales. Esperamos que se comunique con nosotros por correo electrónico o por teléfono para solicitar asistencia según sea necesario.
Hi there.
Our Mission: We will assist public middle and high school students in Forsyth County in preparing themselves for successful college enrollment.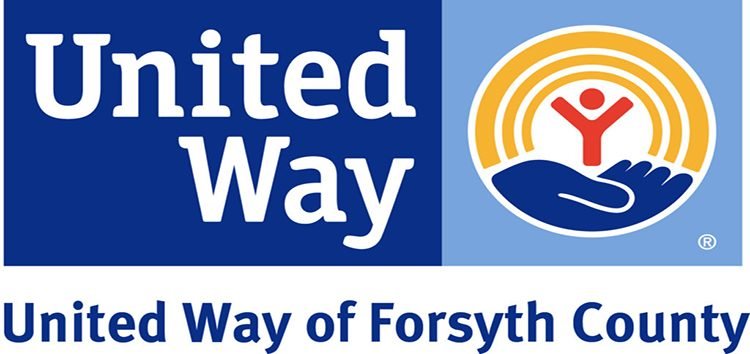 Support Crosby Scholars through AmazonSmile!
The AmazonSmile Foundation will donate .5% of your purchase price to Forsyth County Crosby Scholars! To start shopping please visit AmazonSmile.