HLMS
Hispanic Latino Male Success Program
About HLMS
The Hispanic Latino Male Success (HLMS) program, is a specialized program for Hispanic/Latino males in the WS/FCS system. The program collaborates closely with Hispanic/Latino male professionals, and looks forward to using the many resources available to the program to accomplish our goals and best help our students.
Goals of HLMS
To inspire Hispanic/Latino male students to attend a higher level of education.
To help students through the college application process
To to help Hispanic/ Latino male students be successful in school, their communities, and future careers
To engage in fellowship with other Hispanic/Latino male students and career professionals
To help students complete the Crosby Scholars program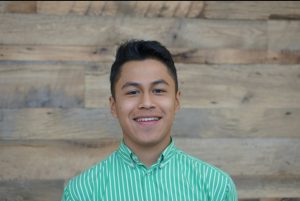 Want to be part of the HLMS program?
Email Carlos Mata, HLMS Program Specialist, at cmata@crosbyscholars.org or call us at (336) 725-5371.